At Sample Workshop we are passionate about all aspects
of residential design and providing you with an exemplary full design service
To achieve this promise, our team have meticulously set up alliances with THE experienced professionals seen below

Our suppliers are well recognised amongst architects and designers in their trained
field to deliver you a high-quality full service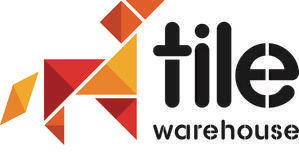 100% Kiwi-owned and operated, Tile Warehouse is well recognised amongst architects and designers for their outstanding tile selection, quality, delivery, after-sales service and 10-year guarantee for all tiles supplied for residential needs. Sample Workshop can guarantee Tile Warehouse's highly trained staff are industry experts to ensure you have the correct substrates, tile finishes, glaze hardness, grout colour and waterproofing for every application.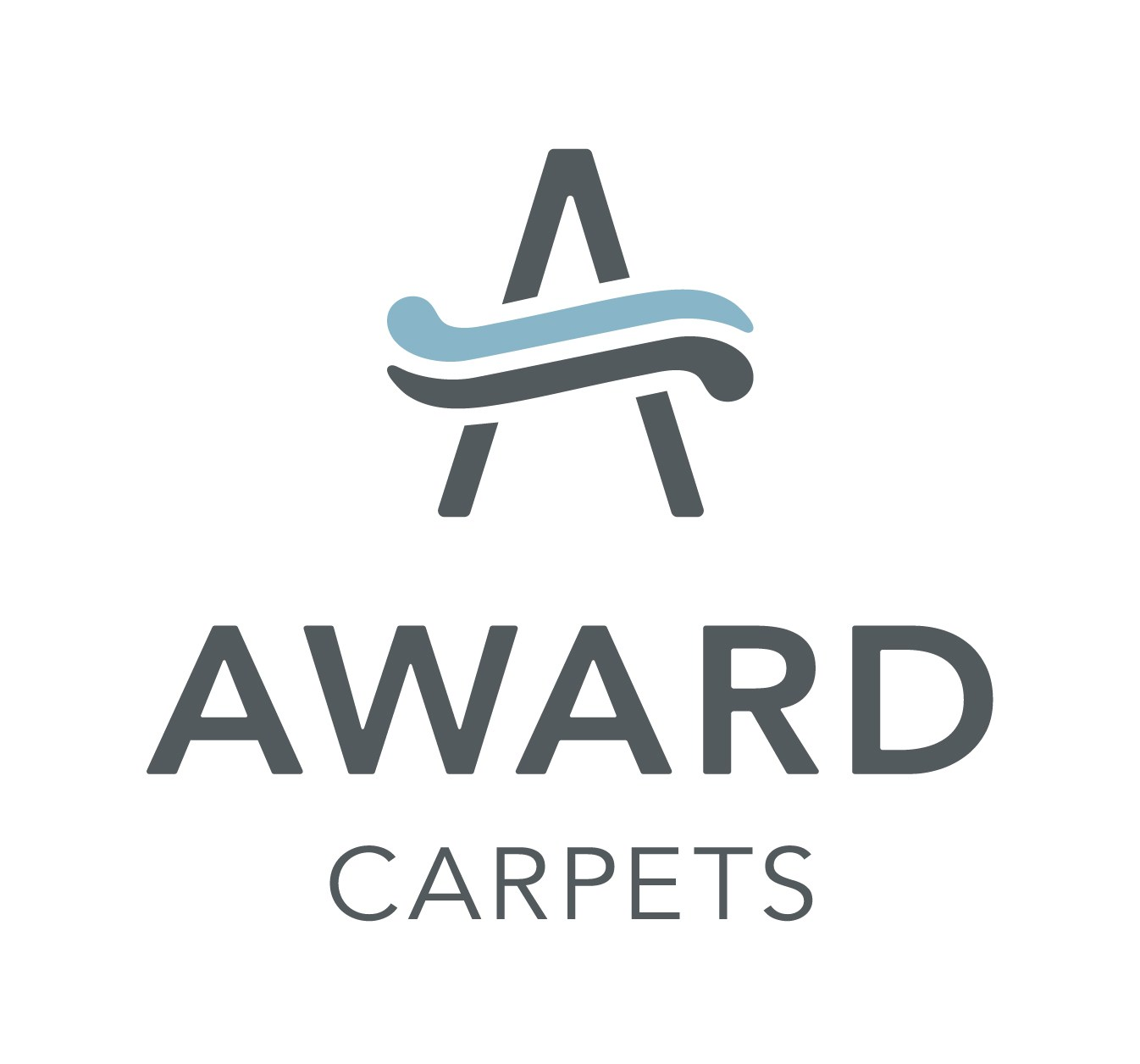 Sample Workshop believes laying carpet is an art and needs to be completed with skill and precision. Based in Auckland for 33 years, Award Carpets provide a complete service including a vast range of flooring and high quality installation with their team of experts. Their excellent customer service ensures every experience is personal as they meet your every requirement.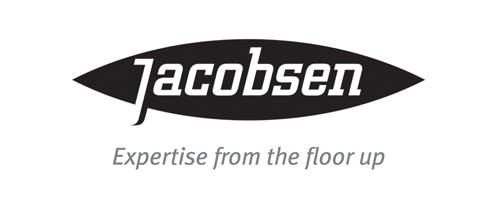 Operating for over 50 years, Jacobsen specialises in importing and distributing commercial and residential flooring products. They have a long-standing reputation amongst architects and designers for delivering the best products in terms of quality, design, colour and value. Sold, supplied and laid through Award Carpets, Sample Workshop has ensured you receive quality customer service and a professionally laid product at a great rate.


With an extensive architectural range of over 500 exclusive products, Vida Space offers an outstanding selection of floor and wall finishes. As wood experts with over 25 years of experience in the industry, Vida Space goes beyond aesthetics and strongly focus on sourcing products from the best manufacturers throughout Europe and the UK.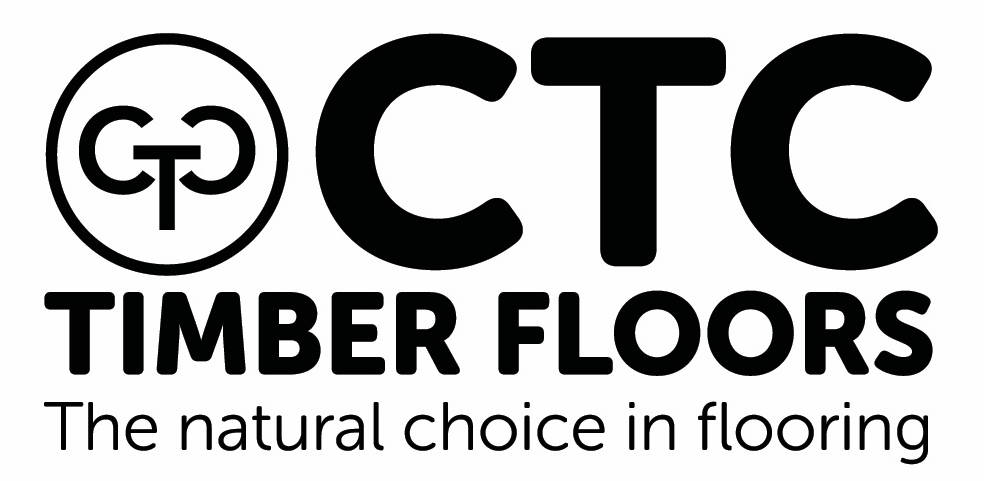 Sample Workshop have set up a unique and close relationship with the leading hard wood timber floor company in New Zealand, CTC Timber Floors is committed to providing their clients with the best possible colour and finish to meet their needs, as individual as these might be, following this up with the highest standard of workmanship and materials.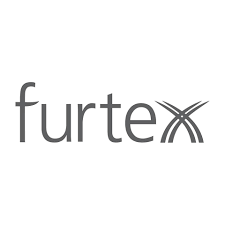 As a New Zealand established company, Furtex is a family-owned business, currently managed by the fourth generation and has been supplying New Zealanders with fur skins since 1939. Well-recognised as a soft furnishings supplier to design professionals and boutique retailers, Furtex imports the worlds most inspiring and sought-after quality furs, hides and fabrics to New Zealand homes.


Established in 1946, Resene is a well trusted and leading provider of quality paints and decorating accessories in New Zealand. With over 500 staff in 55 Resene Colour Shops around New Zealand, there is always an expert available to assist you. Sample Workshop is an advocate of Resene for their versatility and compatibility with many other custom made products in our showrooms, such as hand-printed wallpaper, Image Glass and Sallée carpets.

For a realistic alternative to wallpaper, Sample Workshop has specifically brought in Dulux's Design Effects Range. With comprehensive colour ranges of 14 different special effects, you can convert an ordinary space into something extraordinary, or up-cycle a piece of furniture yourself. With Dulux's helpful customer service team and tutorial videos, you can create the high-end wow factor yourself without the added cost of speciality trades.

Accurately measuring, manufacturing and fitting custom made drapery is a skill that requires expertise and craftsmanship. Sample Workshop has collaborated with the well-recognised company, Auckland Drape, who has over 30 years of experience, to ensure you receive outstanding service, superior quality and have a positive buying experience.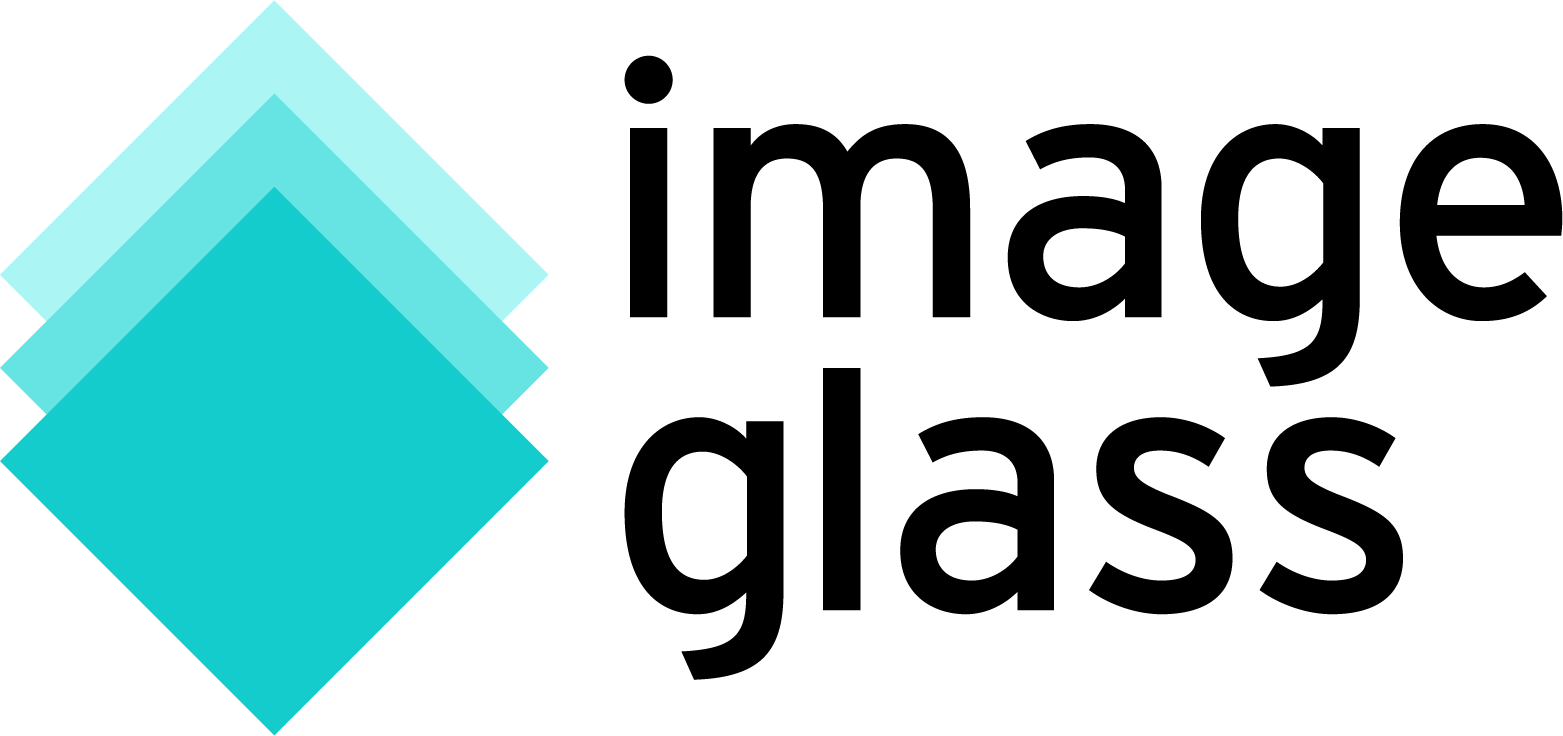 Image glass is a New Zealand owned company specialising in glass installations, most commonly used for splash-backs. Here at Sample Workshop, we recommend Image Glass for their superior product quality, customer service and quick product turn around. Image glass can customise your splash-back to any Resene colour and offer a full service including measure, quote and install.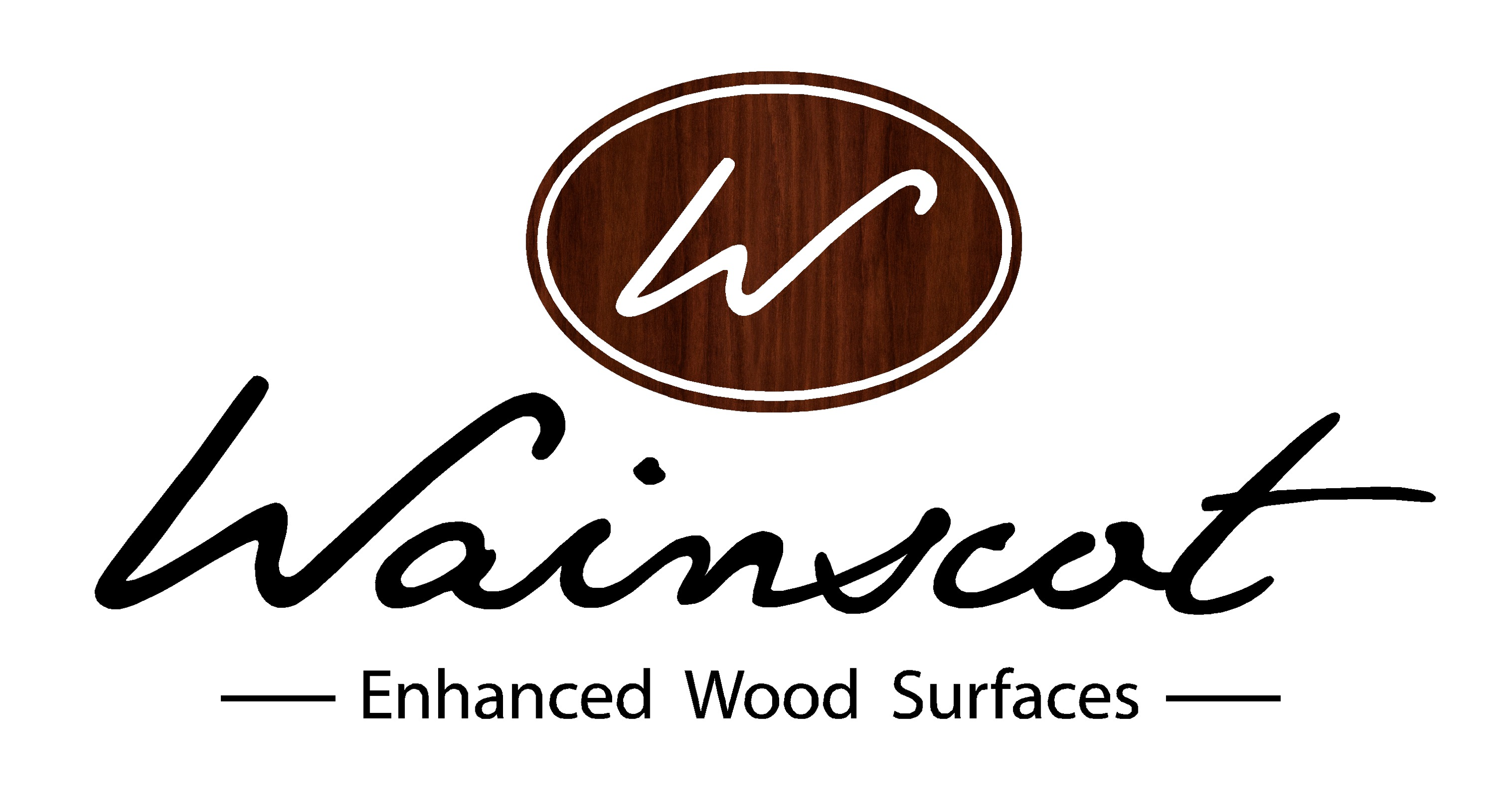 Wainscots produces a stunning natural product of bespoke wooden paneling for walls and ceilings, coloured, finished and coated to your specification. They will provide you with an excellent service that will involve you every step of the process to ensure you are getting a unique feature.


Sample Workshop has brought you a beautiful range of porcelain panels, usually exclusively accessed by designers and architects. Designed and manufactured in Italy, Maximum has bent the limits of architectural surfaces by producing award-winning, large format, high performance, pressed porcelain panels.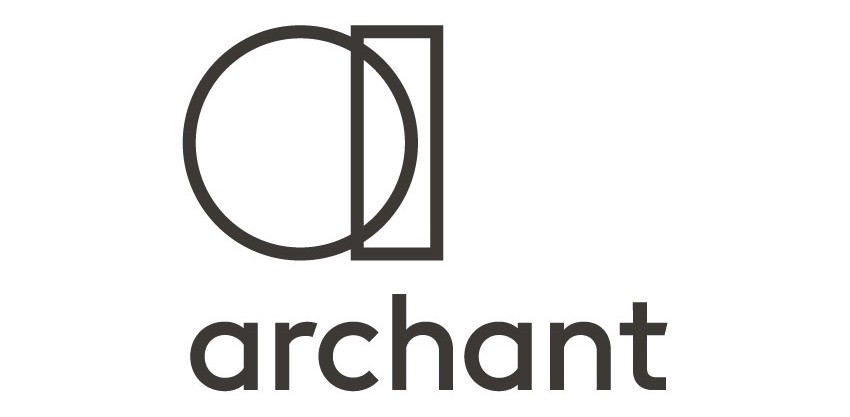 Archant specialises in delivering the latest international hardware and surfaces to leading developers, architects and interior designers in New Zealand. Our design team at Sample Workshop have hand-selected a wide range of inspirational products, including an extensive collection of handles, for all design styles and budgets.

As one of New Zealand's largest importers and stockists of natural stone, Italian Stone has built strong relationships with stone quarries and suppliers throughout the world to ensure they supply quality Granites, Marbles, Quartz, Basalts and Limestones to New Zealand and the Pacific Islands. With in-house processing, install facilities and over 14,000 m² of stock available in their New Lynn factory, you can hand-select individual slabs and feel confident in receiving a first-class full service.


Cosentino is committed to the satisfaction of their customers and have a vision to lead the global market for surfaces by offering products with innovative architectural solutions. Their mission is to work in collaboration with customers to create high-value, innovative surfaces for the world of architecture and design, in a responsible manner.


Laminex has been providing high-quality products and approachable customer service to New Zealanders for over 80 years. Their extensive product range offers a wide range of on-trend surfaces, alongside the traditional and timeless. Here at Sample Workshop, we admire Laminex's commitment to minimising their environmental footprint while providing a product that is still affordable for New Zealanders.

Established in 2002, Prime Panels NZ is a leading and well-accredited supplier of melamine, veneer, acrylic and high-pressure laminate panels for use in interior cabinetry, furniture and wall panels. Operating out of a purpose-built plant in East Tamaki with Greenstar *4 accreditation, Prime Panels NZ genuinely prioritise their environmental footprint and are continually reassessing and improving their environmental performance.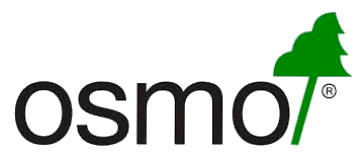 Sample Workshop selected Osmo for their beautiful wood stains. Not only are they food safe, high quality oils and stains for your timber, they also provide a wide range of colours and finishes to achieve the perfect surface for your floor, bench-top or any hard wood product.

As a leading supplier of surface coatings designed to protect interior and exterior woods, Mirotone's coating solutions are used extensively in domestic, architectural and commercial applications including but not limited to cladding, furniture, kitchens, vanity units, toys, pre-finished panels and flooring.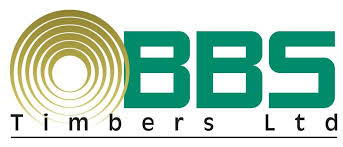 BBS Timbers is a locally owned specialist supplier of quality timbers from responsibly managed forests.They are focused on ensuring that the timbers sold from both local and overseas forests are harvested from sustainable resources. Our other supplier, CTC Timber Floor chooses to use BBS Timbers for their extensive range of over 40 timber species and commitment to the environment.